Military Army CAT Tactical Tourniquet
Item No.: ZXF00-1
Tactical Tourniquet and reduced size for easier storage.
INQUIRY
Description Packing Shipping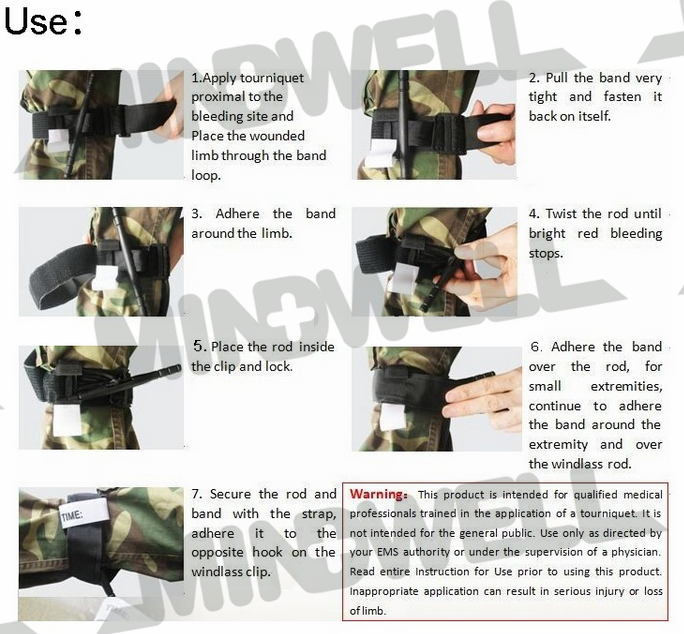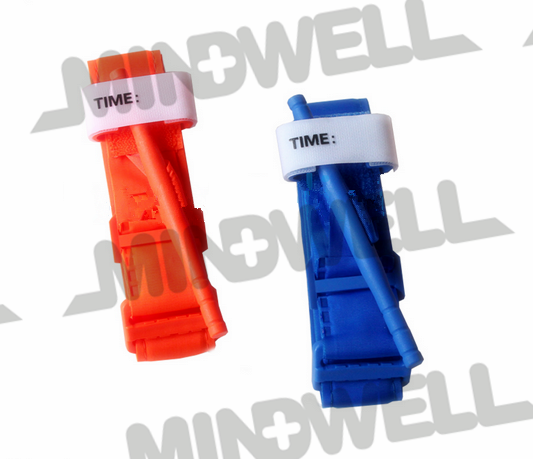 The Tourniquet utilizes a durable windlass system with a free-moving internal band providing true circumferential pressure to the extremity. Its unique dual securing system avoids the use of screws and clips which can become difficult to operate under survival stress or where fine motor skills are compromised.

Features:
1) True, one-handed application tourniquet ,used by both conventional and Special Operation forces
2) Proven to be 100% effective in occluding blood flow in both upper & lower extremities
3) Can be self-applied or applied by a fellow first responder
4) Quickly controls life-threatening extremity bleeding
5) Designed to perform in all weather conditions
6) Small and cost-effective
7) Tourniquet for IFAK bag

Use Instruction:
1) Apply tourniquet proximal to the bleeding site and place the wounded limb through the band loop.
2) Pull the band very tight and fasten it back on itself.
3) Adhere the band around the limb.
4) Twist the rod until bright red bleeding stops.
5) Place the rod inside the clip and lock.
6) Check bleeding condition, apply additional tightening next to the tourniquet and reassess if massive bleeding continues.
7) Adhere band over the rod inside the clip around the limb.
8) Secure the rod and band with the strap, transport reassess, record applied time on white strap if possible.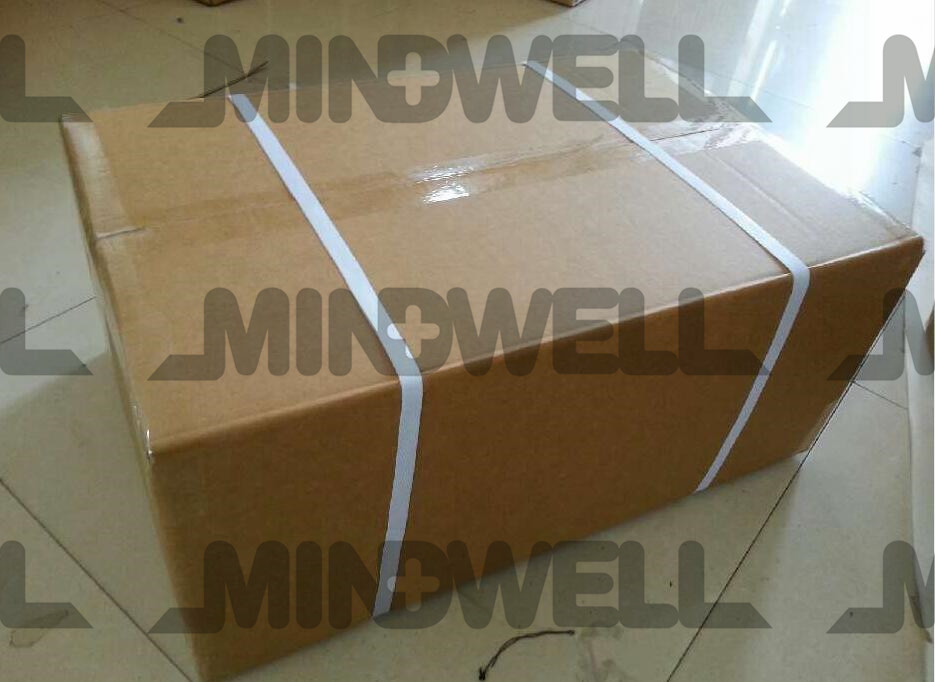 Loading Port:Shanghai,China
Sample Delivery:7-10days(FREE SAMPLE/FREIGHT COLLECT)
Mass Production Delivery:7-25days after order confirmed
Samples are available within 7-10 working days