About Us
FAQ
1: What is your MOQ (minimum order quantity)?
A: MINDWELL offers more freedom than other manufacturers when it comes to the MOQ.
You can order a single 1st stretcher to test the quality.
2. What is your lead time for stretcher?
A: The lead time always depends on your location. In general, we can deliver stretchers within 3-7 weeks after receiving your specification and payment.
3. Can you manufacture stretcher items based on my patterns?
A: Yes, we can produce custom stretchers and other equipment according to your design.
4: Can I choose color and add printing on the stretcher?
A: Yes, it is possible to add any required prints and logos on your kit.
5. What shipping options are available?
A: We use DHL, UPC, FEDEX, TNT and other operators to send test samples and small orders. To fulfill large orders, we can organize delivery by sea and air.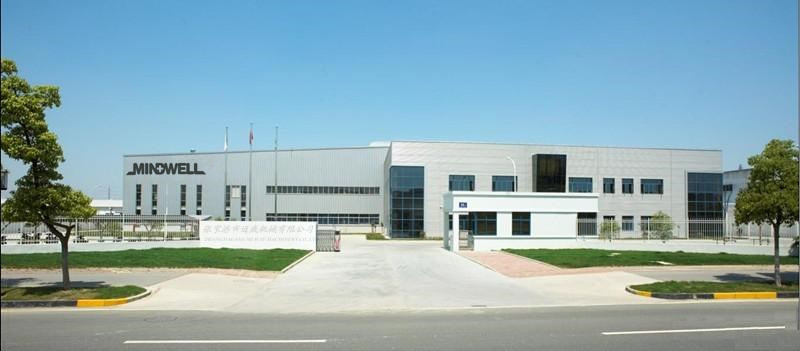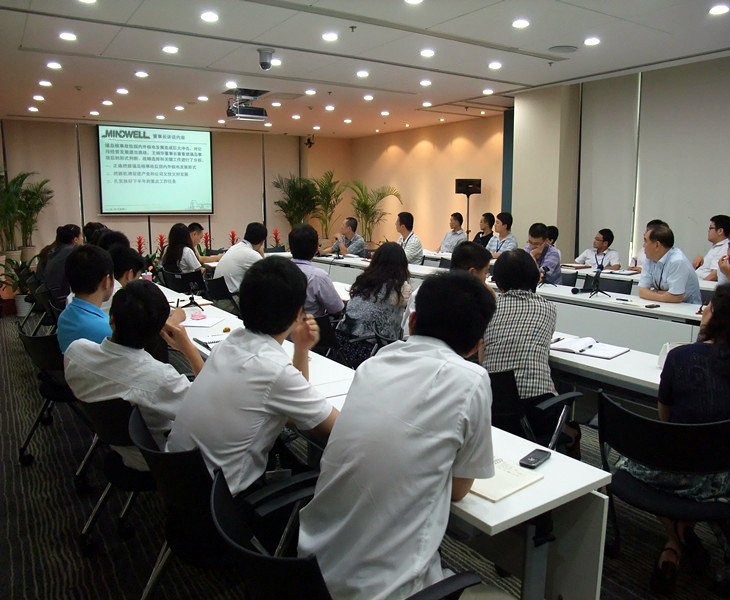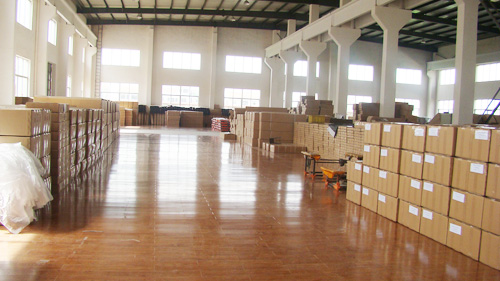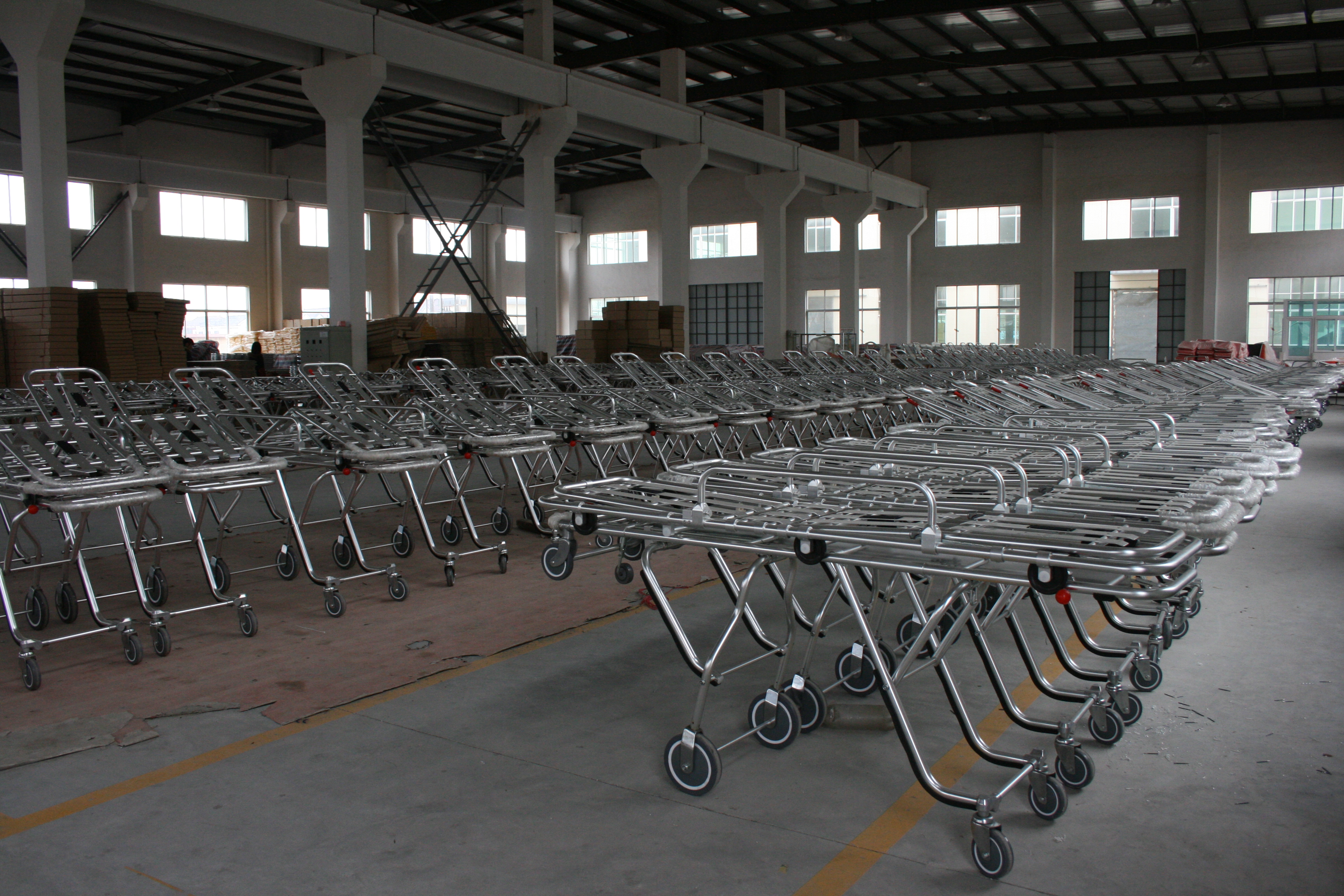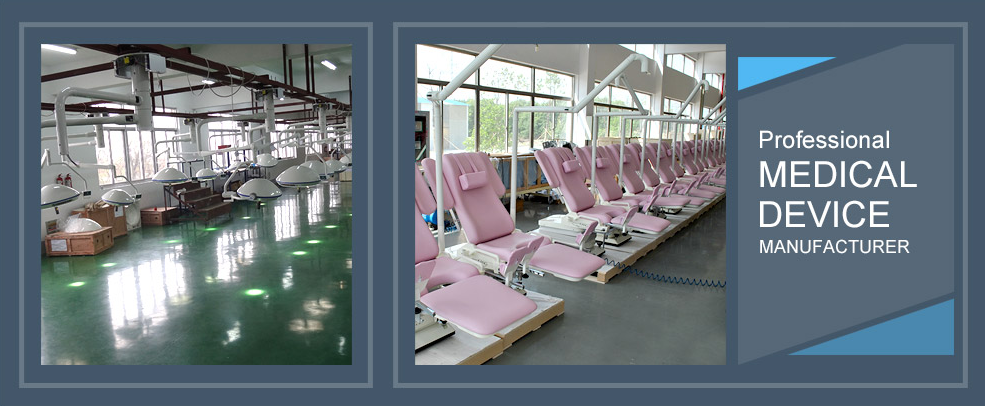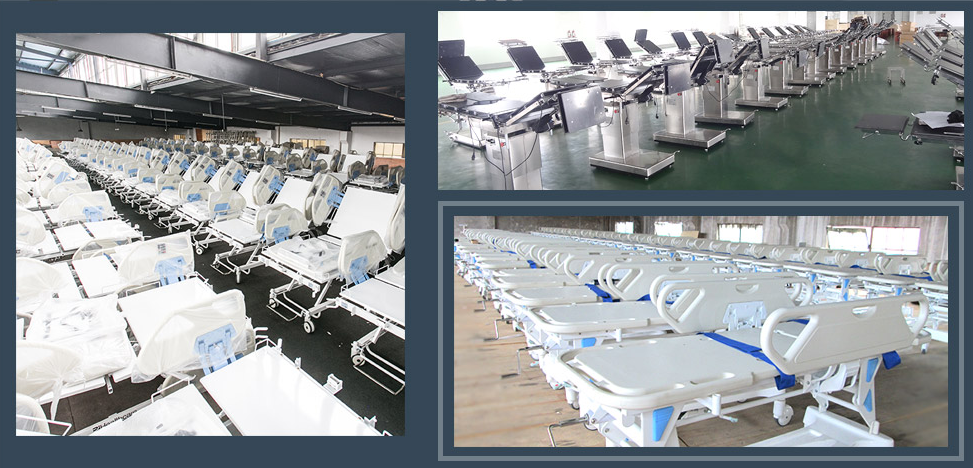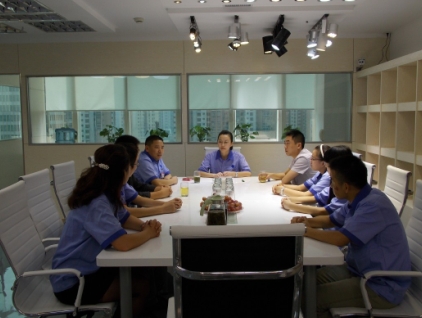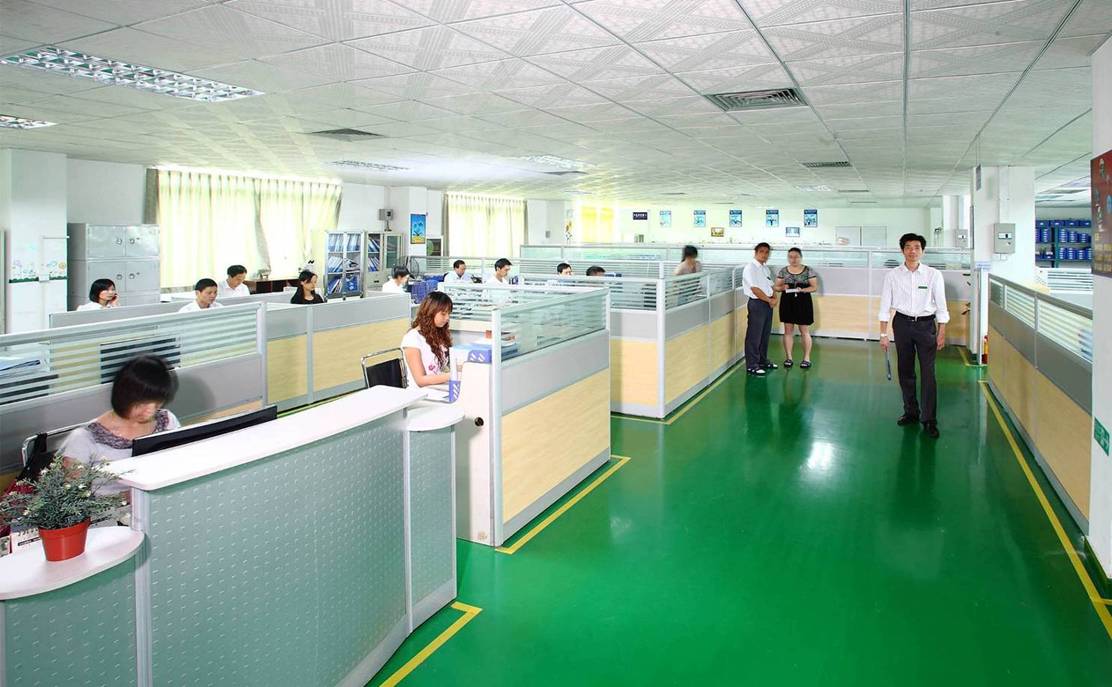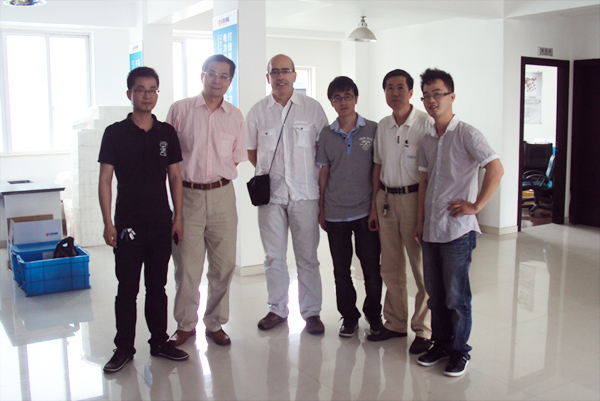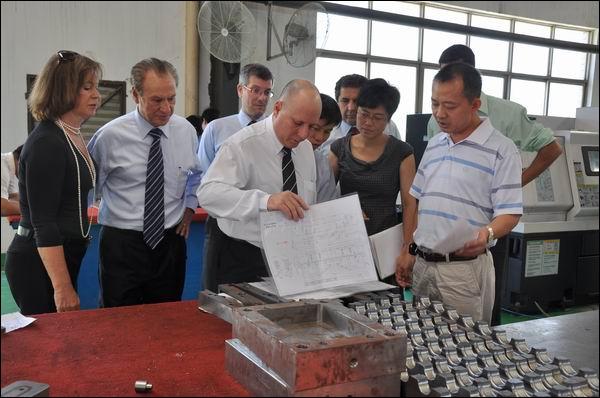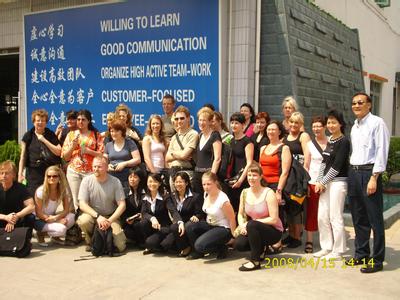 Message
If you have any suggestions or question for us.Please contact us.